Categories
Recent Posts
Popular
Most Popular
The Unspoken Value Of Volunteer Experience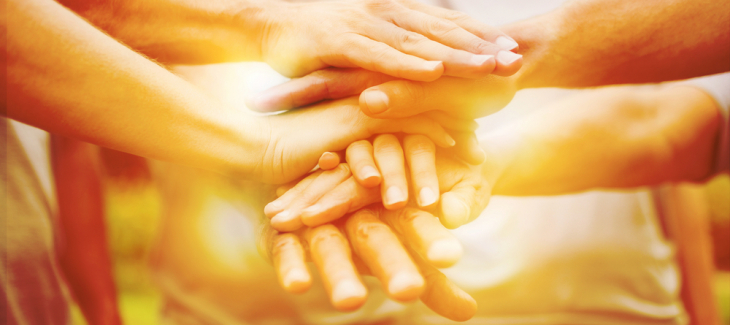 According to a survey conducted by LinkedIn, 41% of respondents stated that they value volunteer work as much as paid work experience. Furthermore, the survey described that over 20% of employers hired candidates based on their volunteer work experience. So while you may start by viewing a candidates profile on LinkedIn or their resume/CV, not all candidates will include unpaid work within their application materials or social media profile. Therefore, if the candidate does not explicitly list volunteer experience on their resume, be sure to ask about any unpaid work they would like to mention during your interview.
Despite the lack of attention or lack of documentation of volunteer work, it is important to discuss volunteer work during a candidate's interview. There are several attributes that you can discover about a potential new hire through evaluation of their unpaid experience. Here are a few to consider:
This person is likely altruistic if they are donating their time towards serving others. – Candidates with volunteer work experience are willing to help others beyond their required call of duty.  This person likely has an innate skill of servant leadership. Additionally, they may be motivated by opportunities to give back to their community.
Look for transferrable job skills the candidate has picked up through volunteer experience. If not detailed in their resume or CV, what skills did the applicant gain from that volunteer experience, which will be helpful in their new role? If unrelated to pharmacy specifically, are there things the applicant can speak to that contributed to their professional development?
This candidate is drawn to innovation. Volunteer experiences often include leading others or providing care in underserved areas. What was the candidate's role in their volunteer capacity? What challenges did the person need to overcome? What successes happened during their experience?
Consider the timing of the volunteer work.  Was the candidate volunteering during their career or during a career gap? Both instances can elucidate important details about a candidate. In the former situation, pursuing volunteer work during a time of employment indicates that the candidate likely has good time management skills, and may be excited by the work they pursue in the volunteer capacity. In the latter situation involving a career gap, taking on volunteer work during that time indicates that the candidate is internally motivated to pursue opportunities that will directly or indirectly benefit their career and community.
While these are only a few benefits of considering volunteer work during your next interview, additional thought should be given to the volunteer opportunities within your organization. Those experiences that volunteers in your organization are having will benefit the organization and likely the individual as well.